I started BlueMax49ers out of frustration of not being able to buy a cable that works.
The marketplace for USB programming cables is full of cheap cables made with counterfeit chips that don't work with the most popular versions of Windows. The cables do not come with any installation instructions or support from the seller. Buyers can't find the correct programming software to complete the task of programming their radios. Most programming software has not been updated to support the latest operating systems, so finding a compatible computer to read and write the radio or scanner is another obstacle. Buyers need a total solution to their programming problems.
BlueMax49ers sources only the high-quality cables built with the highest-quality components to connect your computer to your device.  With a comprehensive technical understanding of radios and other devices, I knew that even minor irregularities can cause one cable to work and another to fail. So I built a process from the start that guaranteed a quality product 99.9% of the time. The next hurdle was to understand the challenges of software. Finding the right cable for your device and computer is challenging, adding software extends the complexity significantly. Our Software Advisor provides the name of the software for Computer-Aided Tuning (CAT), Radio Programming software, Scanner Programming software, and more. 
Today you can benefit from more than two-decades of gathering data, testing configurations, sourcing the best products to build BlueMax49ers. Give both the BlueMax49ers Product Explorer and the BlueMax49ers Software Advisor a try.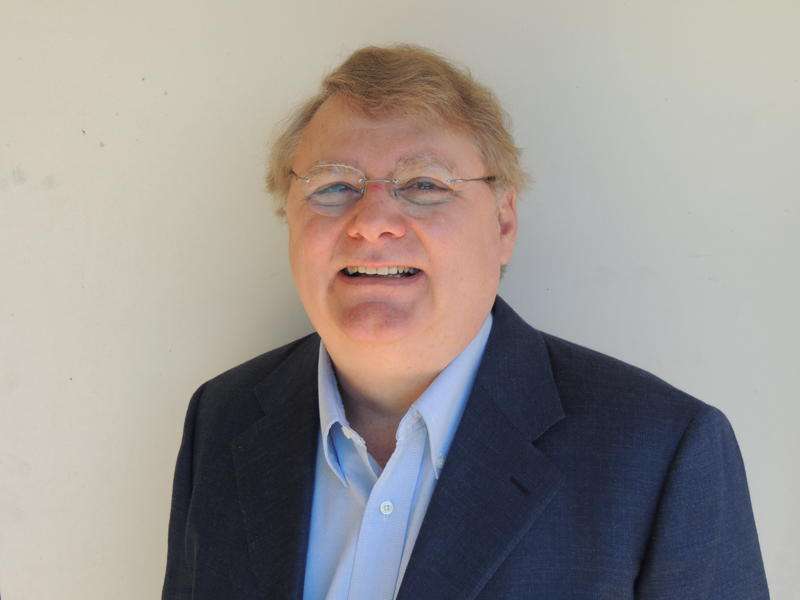 The BlueMax49ers Solution
Sell cables that have been tested with real radios and scanners, made with genuine chipsets, quality PCBs, cables, and connectors. Provide device drivers, installation instructions, and troubleshooting information with every cable. Offer advice on what programming software and the operating system will be needed to accomplish the programming task. Finally, provide outstanding service and support.
Our secret is going beyond a working cable
Just as our motto states, the cable is just one of several items needed for your device to communicate with your computer for programming, tuning, or operation. At BlueMax49ers, we've built our company around excellence in the products we sell, our dedication to support, and sourcing software vendors that meet our rigorous standards.
We guarantee our products and we offer a full money-back guarantee if you're dissatisfied with our products. Please read our terms and conditions as we wrote them with you in mind.

What you're connecting is only a portion of the problem. Getting all the other factors correct is a much larger challenge.
— Mark Dunkle, President BlueMax49ers
Thousands of satisfied customers
The BEST support you could ever ask for!
EVERY TIME I've run into issues Mark has had the answers! I have very many radios and also program radios for others. When I need support, he is the BEST support you could ever ask for! I'm so grateful for his knowledge and his willingness to help others. I recommend BLUEMAX49ERS to ALL of my friends. You won't be disappointed!
BlueMax49ers is a pleasure to business with. His products are spot on. I have stopped buying cables from Amazon and Ebay and only buy direct from him and his brand.
Awesome company to deal with, he is very responsive and helpful.
Cables, and software too, oh my!
These cables are high-quality products, and in addition to purchasing the hardware, you can also order the required programming software. One stop shopping, at an affordable price!
Amazing cable, fast shipping and great follow-up support
The cable shipped really fast and when I had an issue (on my end) I called and got really fast answers and support!!
Outstanding cable! Literally, the best LMR programming cable I have ever used.
I was expecting to have to wade through the sometimes-imperfect practice of having to install drivers, yell at my PC, set up endless options, etc. But none of that happened at all! This cable was literally plug and play, and I was programming radios as fast as I could get the programming covers off. The LED status indicators were a joyful confirmation that everything was correct. The age old PC meme of "Plug and play ( Usually just a sick joke) came through here. The small extra charge you pay for this true FTDI cable is more than worth the delays and incompatibility issues so common with cheapie CHICOM cables, that often must be used with older versions of Windows.
Cables that just work and awesome support
Bluemax49er has such good radio cable coverage and fast shipping that I don't even bother looking on the 'Zon or the Bay.
I'm a very happy repeat customer of cables for my Kenwoods, Motorolas, Uniden and various eastern radios.
Best products around
I have ordered over 20 cables from here and have never had 1 problem. If you have a question, it's always answered promptly. If you order elsewhere, your playing the lottery.
Quality Product, Excellent Service
Product works as it should unlike some other cables which have drivers that disappear with each Windows update.
Responsive helpful, and prompt when I called for help on which version I should use.
-BEST TO bUY FROM
He is the best place to buy from.
Great help.
Great prices.
Always there to help out.
Very helpful
I bought one of mark's cables, and it wasn't working as we thought it should, so I reached out to him and he has been so very helpful with my situation. Some of the best customer service out there! I highly recommend this seller!
Highly recommended!
I have bought numerous cables from Mr. Dunkle for the past couple years. He always has what I need, and they always work flawlessly. Also, his customer support is always great as well.
I am the EMA radio programmer for my County and his cables have been a life saver for me, I definitely recommend his services to anyone!
Best Programming Cable I EVER Bought!
Worked like a champ on the first go. No issues whatsoever. Thanks for a quality product!
Love Bluemax49ers Cables!!!!
I have several of Mark's programming cables and they all work flawlessly! They are by far the best constructed programming cables on the market. But the best part of these cables is the great customer service provided by Mark!!!!
Great Product and Awesome Service!!!
I have purchased several of Marks cables. All of them are of the highest quality and work flawlessly!
The customer service is second to NONE! I always get prompt replies to my questions and he has one of the best websites on the internet…
I used to build my own cables, but never again! No more hunting for parts, schematics or software!
From now on, I will always buy my cables from BlueMax49ers.com!
A great service from the product to the support!!! A+++
I'm very happy with my cable for both my 868uv and 5888uv radios. shipping was very quick the cables are top notch not Chinese junk and the support is above and beyond anyone else on ebay. A FIRST CLASS OPERATION!!! My go to for programming cables hands down. thank you Mark
A+
Best cable ever
Don't waste your time and frustration with anything that come with a drivers disc. Get this one and all your troubles will be solved. Works great with CHIRP and factory software.
Good cable
Working, happy with purchase
A quality product, at a good price, which worked as expected.
This was a quality product, at a price which reflected it's quality, and worked as expected.
Works well