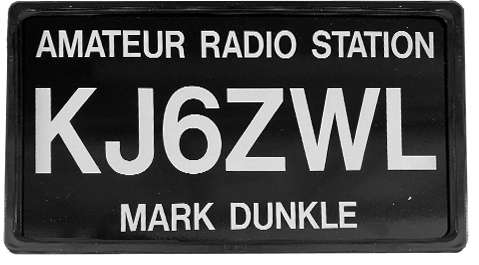 KJ6ZWL here in Silicon Valley CA, your connection solutions provider. I have 180+ radios and scanners used for testing my cables. I provide installation instructions, cell #, email, links to 900 programming software titles, and 40 years of experience working with computers.
Product Explorer
Find a cable for your particular device.
Software Advisor
Find software that works with your specific device and computer.
Trusted by over 40,000 customers
When you purchase a BlueMax49ers cable it works. That's what we're told again and again. Here are some quotes from recent customers:
Worked First try! No driver issues! Worth every penny!
— dooganstargazer
Get the right cable, and it works every time.
— aevr8299
You get what you pay for.
— lanman958
Shop with confidence using your preferred payment card.