Typically, the operating system will install the drivers when the cable is plugged into the computer. It can take 4 to 8 minutes to find and install the driver automatically.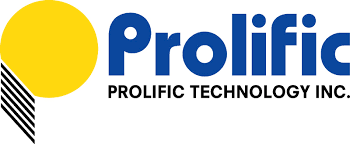 FTDI Driver for all Windows versions after XP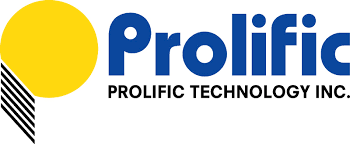 Apple Macintosh OS
The FTDI drivers are part of the OS X, so you should not need to install them.  Connect the USB FTDI cable to Mac. Go to About this Mac, click System Report, and USB under Hardware. If the cable is found and the drivers are installed properly, there should be a section called FT232R USB UART. If the device is not there, then you can download and install the drivers using this URL.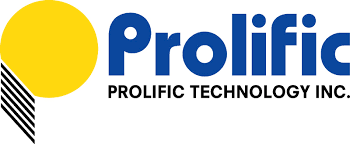 Maverick's, Yosemite, El Capitan, Sierra, High Sierra, Mojave,  Catalina, Big Sur, Monterey, Ventura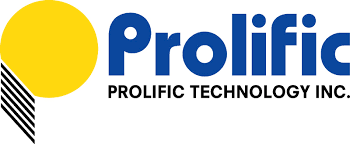 Panther, Tiger, Leopard, Snow Leopard, Lion, Mountain Lion