I started BlueMax49ers out of frustration of not being able to buy a cable that works.
The marketplace for USB programming cables is full of cheap cables made with counterfeit chips that don't work with the most popular versions of Windows. The cables do not come with any installation instructions or support from the seller. Buyers can't find the correct programming software to complete the task of programming their radios. Most programming software has not been updated to support the latest operating systems, so finding a compatible computer to read and write the radio or scanner is another obstacle. Buyers need a total solution to their programming problems.
BlueMax49ers sources only the high-quality cables built with the highest-quality components to connect your computer to your device.  With a comprehensive technical understanding of radios and other devices, I knew that even minor irregularities can cause one cable to work and another to fail. So I built a process from the start that guaranteed a quality product 99.9% of the time. The next hurdle was to understand the challenges of software. Finding the right cable for your device and computer is challenging, adding software extends the complexity significantly. Our Software Advisor provides the name of the software for Computer-Aided Tuning (CAT), Radio Programming software, Scanner Programming software, and more. 
Today you can benefit from more than two-decades of gathering data, testing configurations, sourcing the best products to build BlueMax49ers. Give both the BlueMax49ers Product Explorer and the BlueMax49ers Software Advisor a try.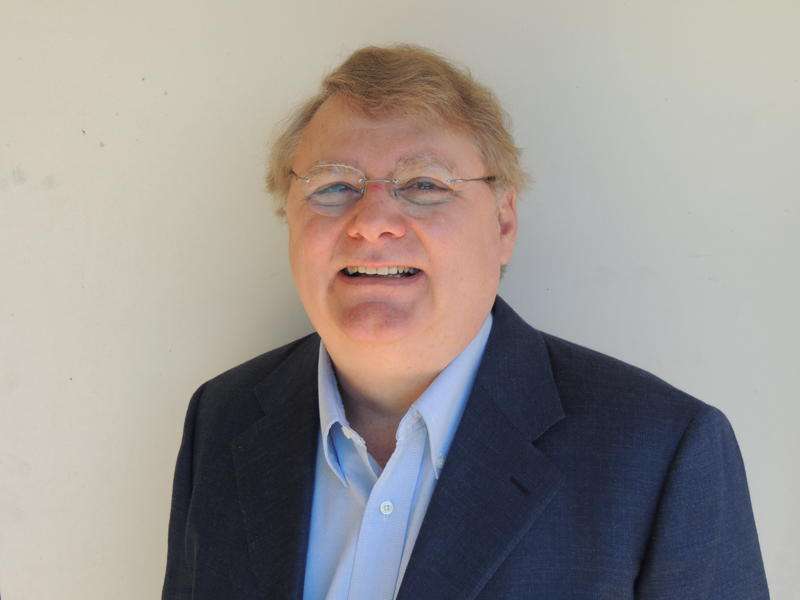 The BlueMax49ers Solution
Sell cables that have been tested with real radios and scanners, made with genuine chipsets, quality PCBs, cables, and connectors. Provide device drivers, installation instructions, and troubleshooting information with every cable. Offer advice on what programming software and the operating system will be needed to accomplish the programming task. Finally, provide outstanding service and support.
Our secret is going beyond a working cable
Just as our motto states, the cable is just one of several items needed for your device to communicate with your computer for programming, tuning, or operation. At BlueMax49ers, we've built our company around excellence in the products we sell, our dedication to support, and sourcing software vendors that meet our rigorous standards.
We guarantee our products and we offer a full money-back guarantee if you're dissatisfied with our products. Please read our terms and conditions as we wrote them with you in mind.

What you're connecting is only a portion of the problem. Getting all the other factors correct is a much larger challenge.
— Mark Dunkle, President BlueMax49ers
Thousands of satisfied customers
GREAT PRODUCT
Works exactly as designed. No issues compare with the first cable I bought from another vendor.
FITS THE PRODUCT PERFECTLY
Oh Yeah, great value!
Worked just as described, great interface with Windows 7.
Great Value
nice product that works as advertised...
bought for baefeng HT//wotk perfectly with CHIRP s/w on a Mac..K3SF
works properly
well made and doesn't require obsolete driver like counterfeits do. OS installs it right away.
works
It works well!
This usb cable, when plugged in, initiated the driver and then I was able to connect the software program to the Wouxun and program the radio successfully.
This one works!
wrong cable
Will not work on my Hytera pd362.
Great product!
I am not an expert in radios but these cables work very well they solved my problem I will buy more for the different radios I definitely recommend these cables
Well made
Well made molded pluga and worked perfectly
Good cable.
Baofeng programing cable
Works just great with Windows 10. Good buy.
Works really great!!
I could have just used this wire for my UV-82HP INSTEAD OF BUYING THE EXPENSIVE ONE I WASTED MY MONEY ON!! Seller is really great, wire is perfect and not one complaint.
Great stuff
WORKS AS IT SHOULD.
WORKED VERY WELL. I had no problems with the cable.
It works!
The only USB option I've tried that works.
Good Quality
Haven't used it yet, but it appears to be of good quality.
Works Great!
A little pricey, but it works perfectly for programming my Baofeng BF-T1 mini walkie talkie!